Gina Haines - The Art of Living Happy™
BE true to who you are, DO work that works for you & LOVE living your life.
Join the fun!
An internationally acclaimed author and educator, Gina Haines has crafted an international reputation in the fields of happiness, authenticity, self-love, work and teacher education.
Passionate about her work Gina sees her life ambition as bringing people home to themselves to raise the level of joy on the planet.
Join her on one of her courses as she guides you home to yourself by illuminating, inspiring and igniting you to live your best life as your best self through the Art of Living Happy.
"Self-awareness is a key to happiness.
Who you are affects what you do,
and knowing who you are
connects you to your authentic self.
Your authenticity is your opportunity
to make a difference in the world."
Gina Haines
Here's what people are saying...
---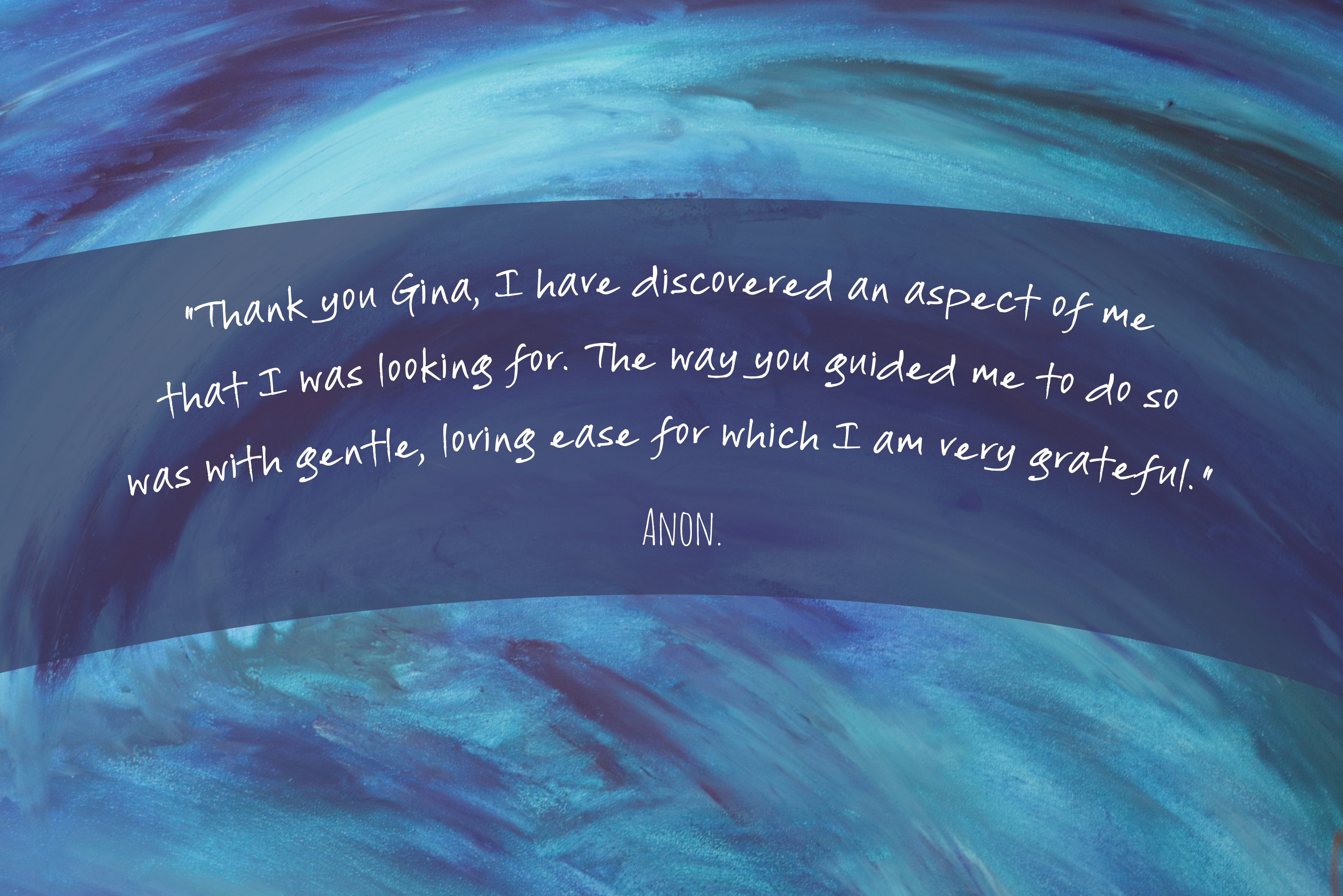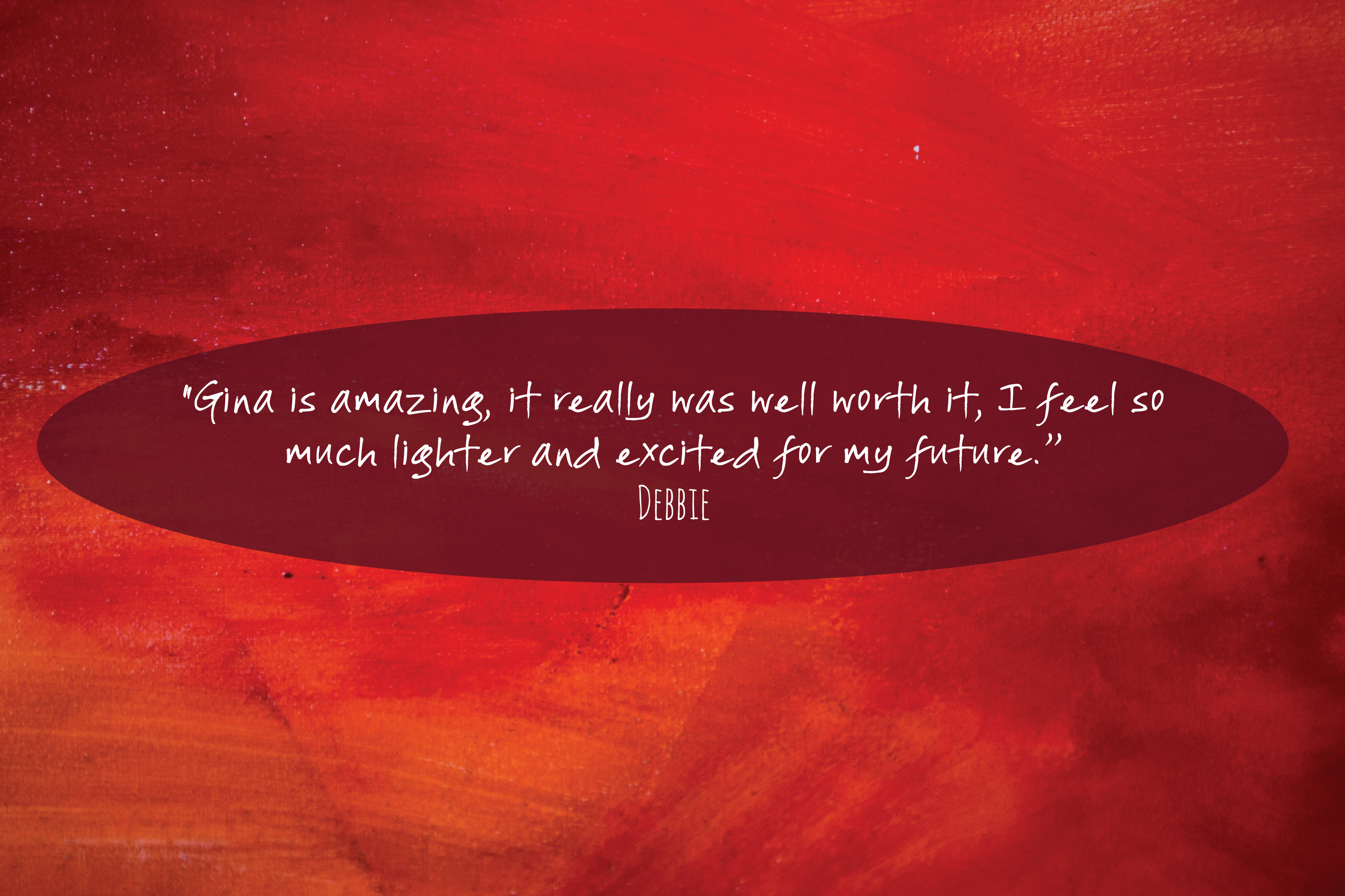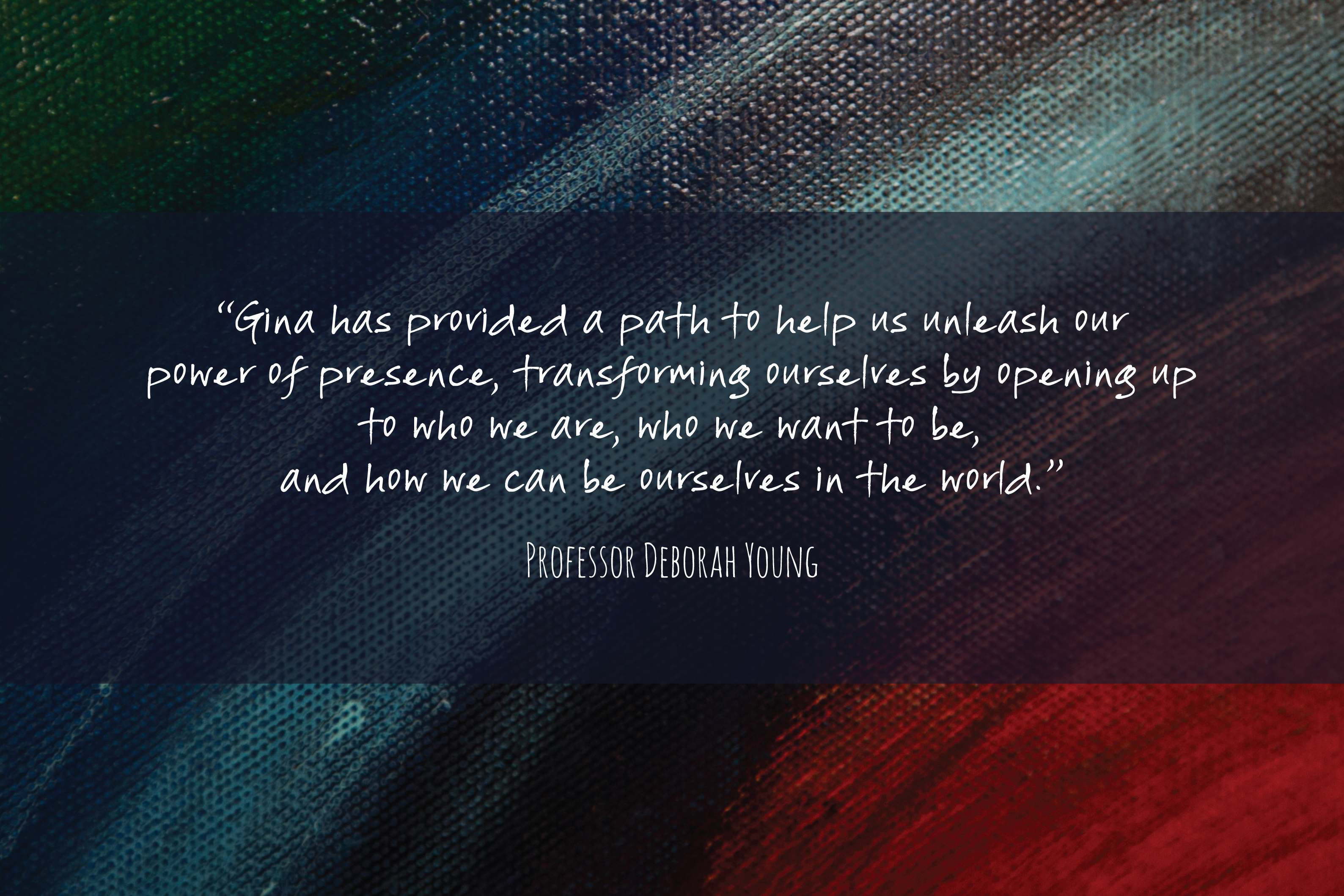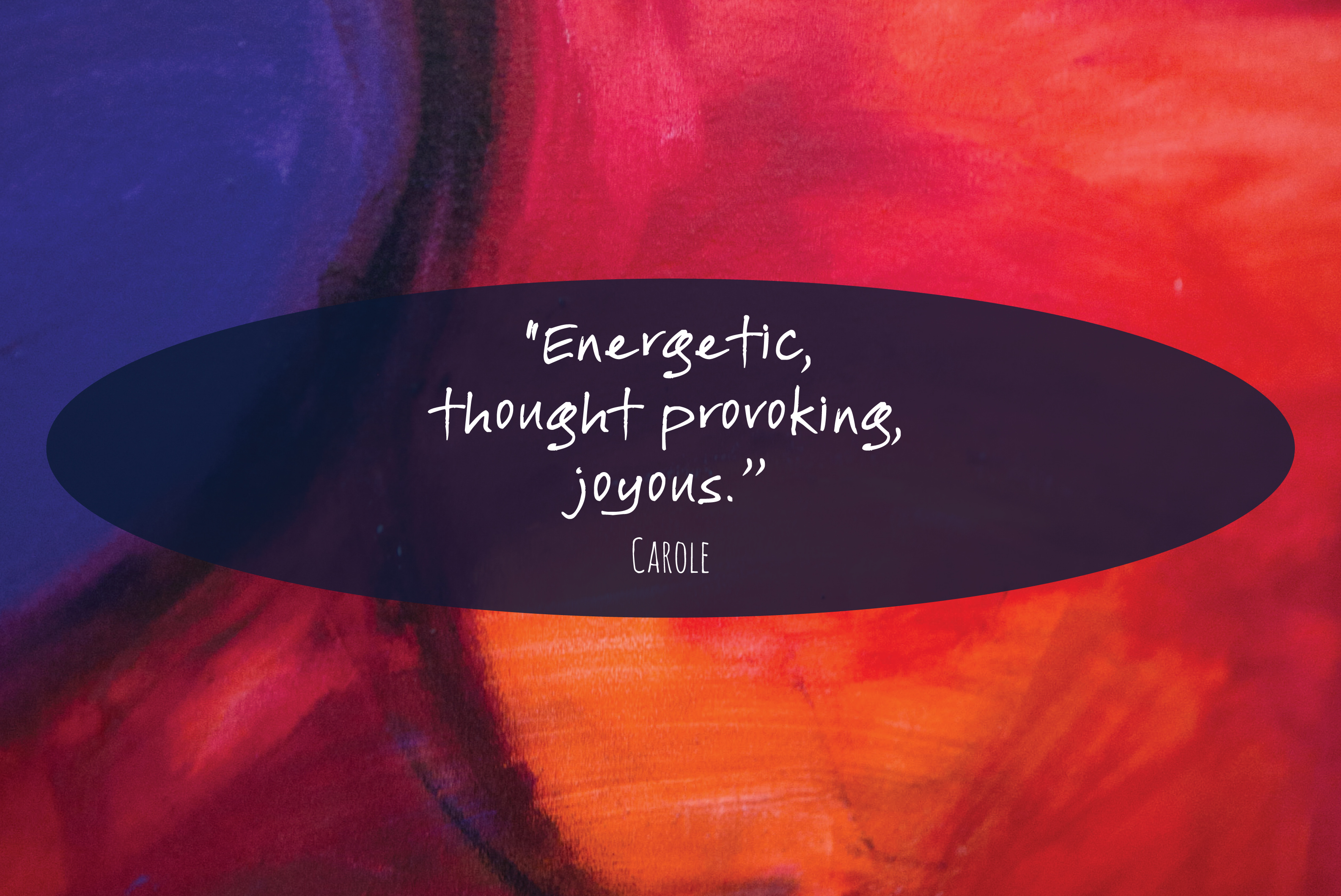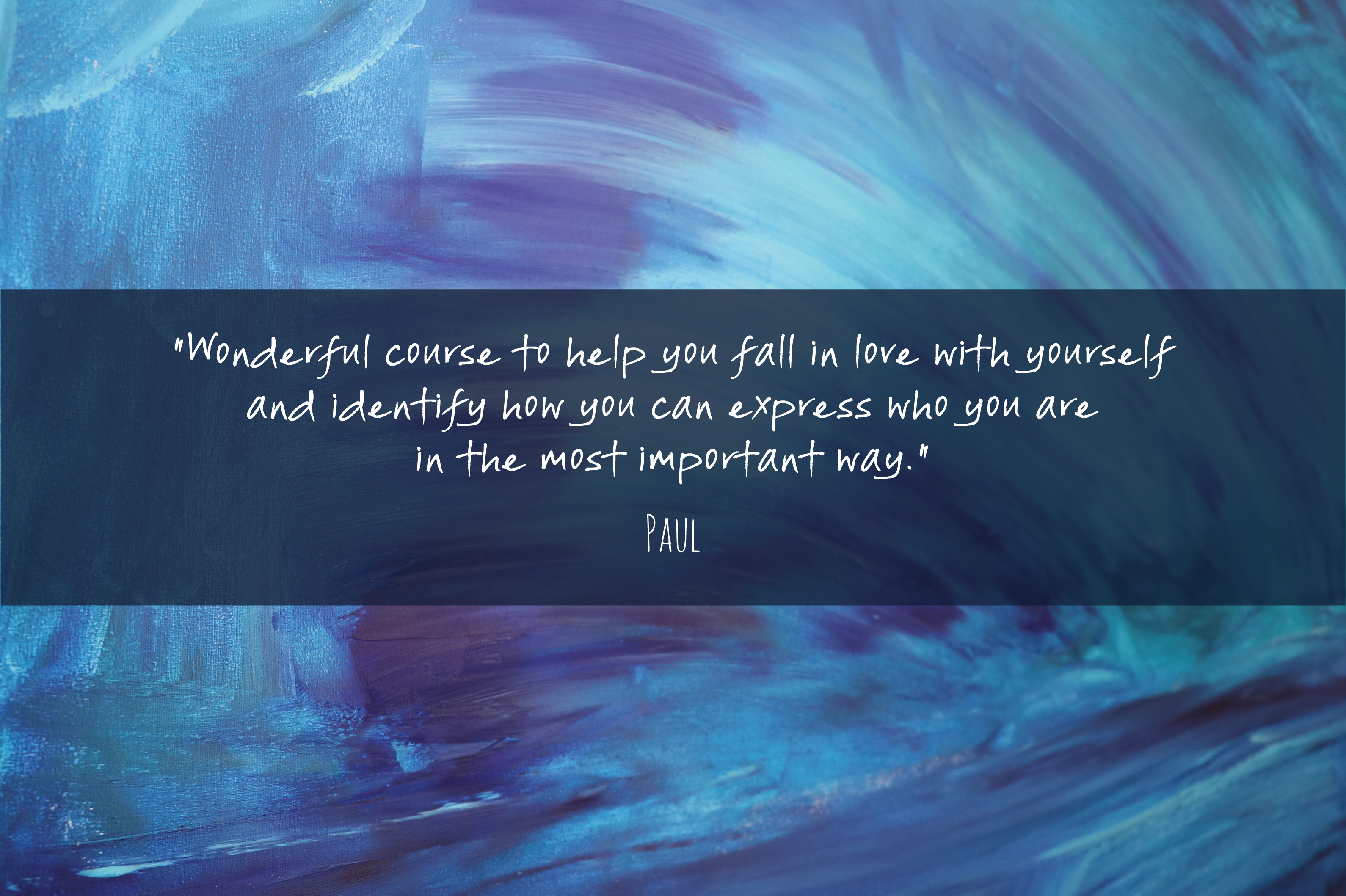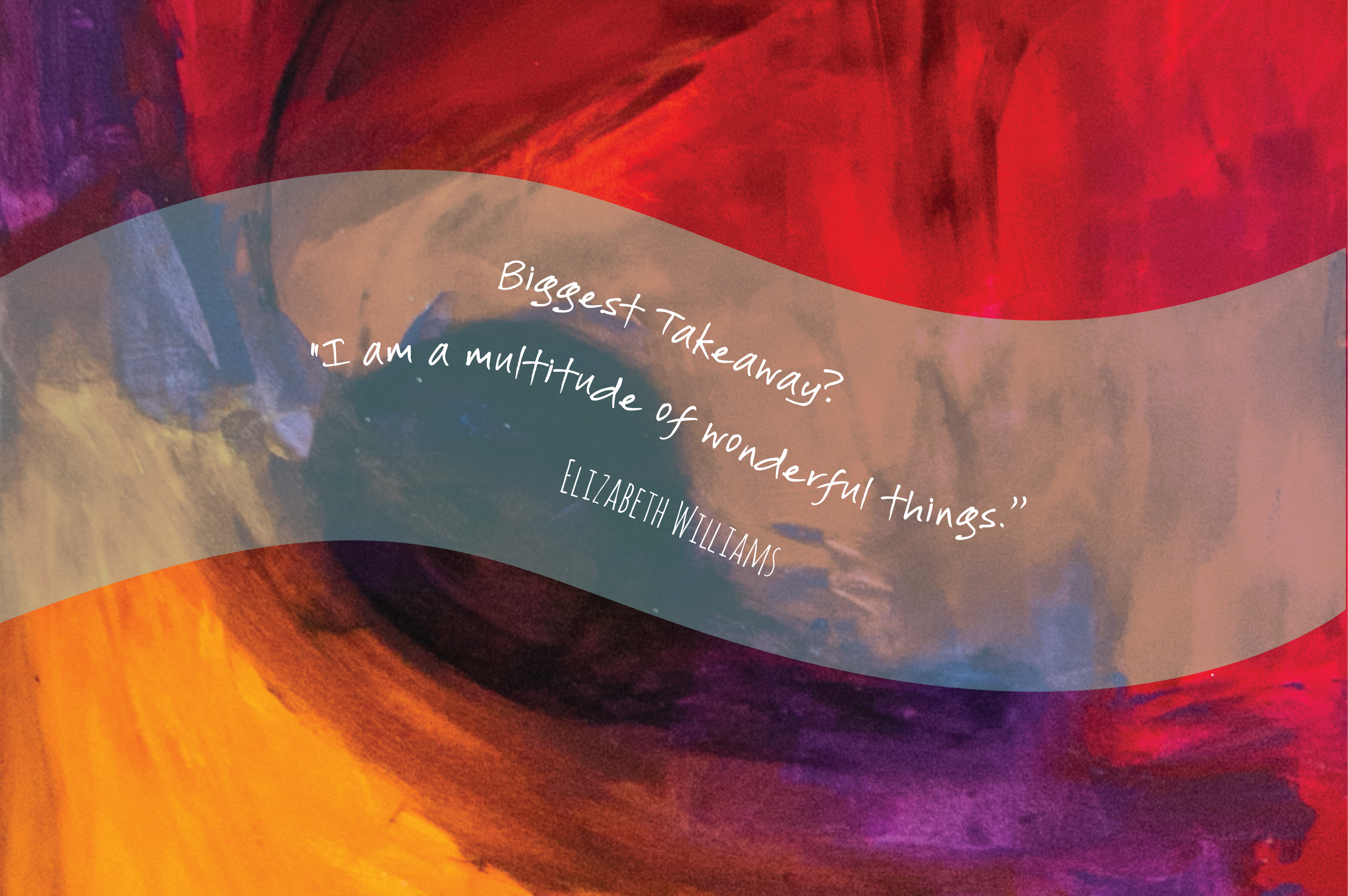 Your one stop shop for
authenticity, happiness & creative fun!